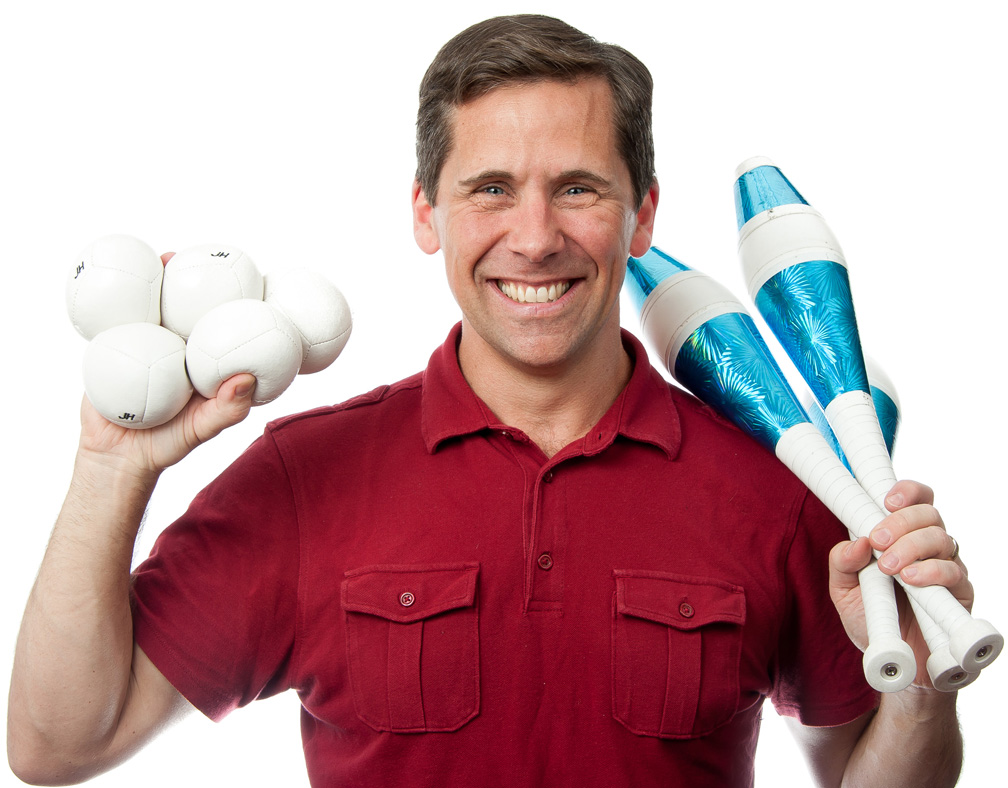 Director Paul Arneberg has made a career out of his life-long passions of verbal & written communication, performing arts, athletics, and good virtues—all toward developing the lives of youth. Inspired by a life-changing collegiate summer of learning to juggle while camp counseling, Paul started a small juggling club while managing the WISE GUYS program of Edina KIDS Club. Those humble roots were the basis for his future founding of JUGHEADS Youth Juggling Company. 
Paul holds a U of MN degree in Speech-Communication with minors in Music and Theatre. He finds joy in his personal daily disciplines of Bible study, distance running, marriage enrichment, and Words With Friends.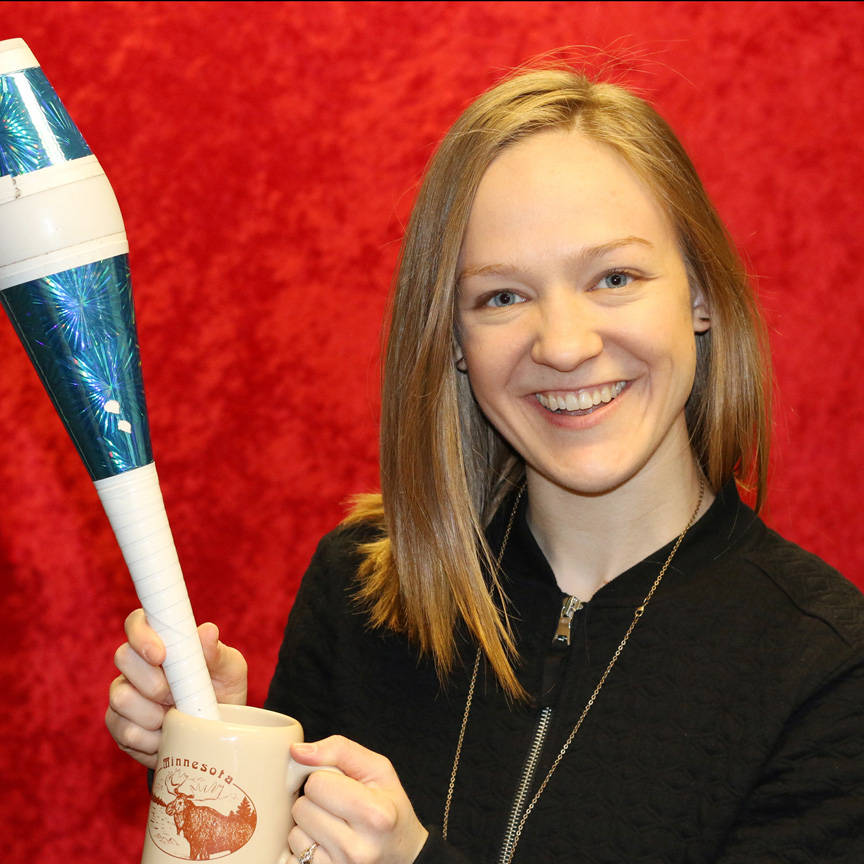 Betsy Nelson

Movement Specialist
Movement Specialist Betsy (Gaasedelen) Nelson has been a longtime JH fan because her younger brother, Tom, was a member since the third grad! Betsy loves sharing movement and dance with the Jugheads (specifically, Wednesday Advanced and Friday Rec clubs). Betsy graduated from St. Olaf College where she earned her BA in Dance and Exercise Science and trained in various dance and performance styles. When not with the Jugheads, Betsy can be found teaching dance and managing the office at CREO Arts & Dance Conservatory, and performing around the MSP area.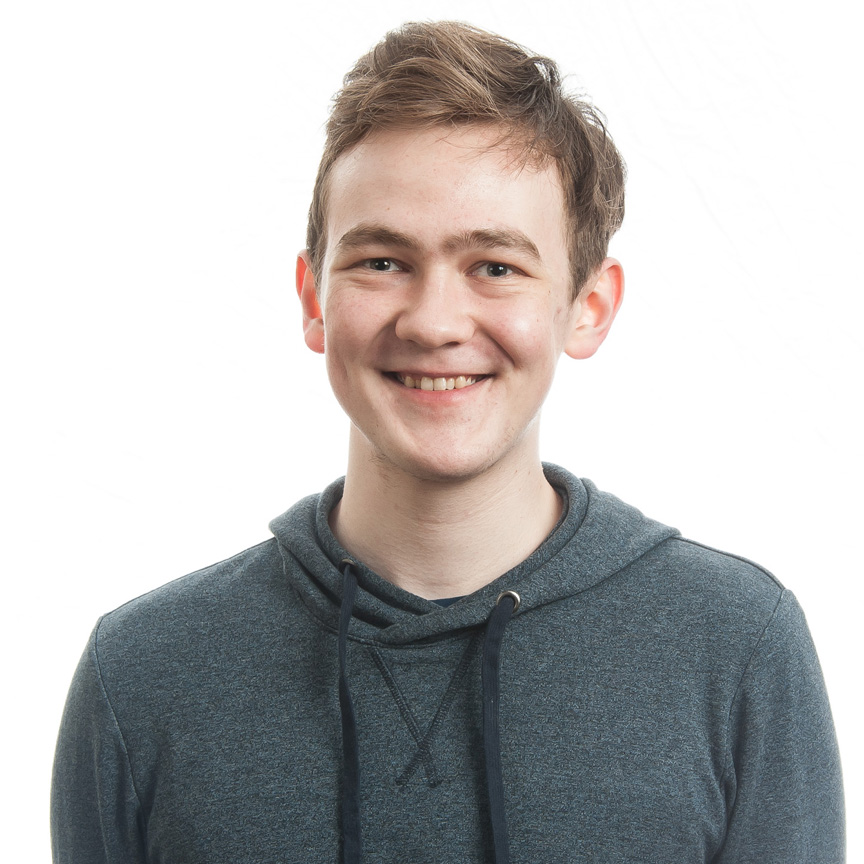 Tom Gaasedelen

Ultimate Club Coach
Coach Tom Gaasedelen was a Jughead from 2003-2013, and has returned as a coach for Ultimate Club. During his time as a Jughead, he performed six specialty acts in Juggle Jam, won the IJA teams bronze with Ultimate Club in 2011, and was the captain of Elite Club his senior year. He graduated from the Minneapolis College of Art and Design with a degree in graphic design. Tom's experience in juggling has helped to inspire his love for the visual.