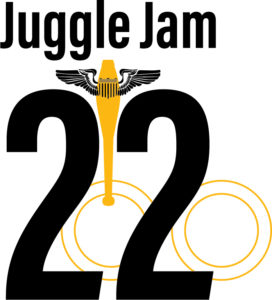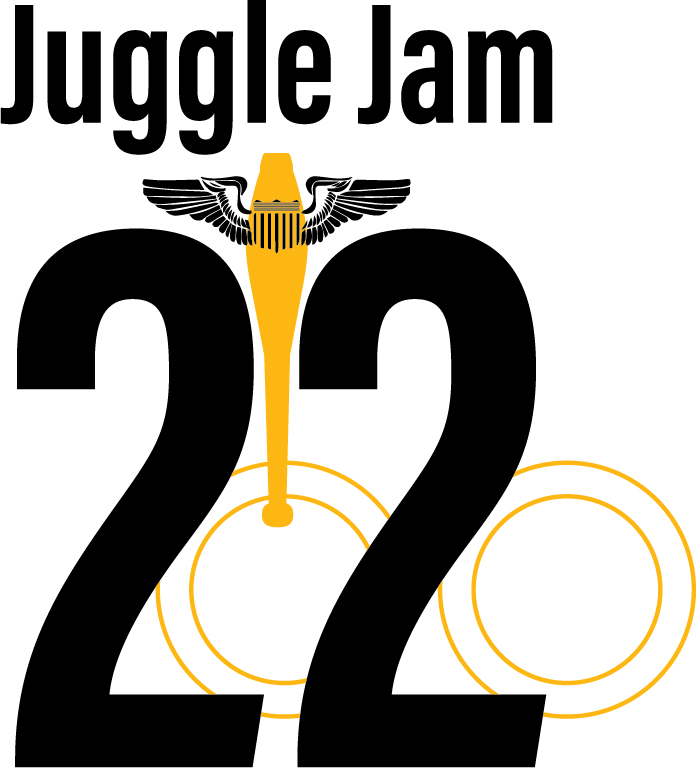 The Catch–22 Digital Experience
You are invited to Juggle Jam 22! The YouTube links below will become LIVE on
Friday, May 15, 2020
by 7:00 pm
Gather around your favorite device and cheer on your favorite youth jugglers who have put together a creative and fun show! The links will only remain live through May 26, so don't miss your chance to see JUGHEADS' first exclusively online Juggle Jam.
Please do NOT share this website link on social media (Facebook, Instagram, Twitter, etc.), but please DO share this website link via direct email with family, friends, mentors, neighbors, and anyone else you know who would be uplifted for a couple of hours by our production. 
Note: the show links below will not be live until Friday, May 15 at 7 pm.
This online show has been a labor of love by director and producer Paul & Wendy Arneberg, 3-Day Coach and JJ22 Assistant Director Erica Liddle, Thursday Rec. Coach Christine Therens, the Friday Rec. Specialists Joyce Miller and Betsy Nelson, the SLT (Student Leadership Team), and all the JH Club members and families who contributed through their creative videos and patience during weekly Zoom meetings/recordings.
 If you were blessed by the show are interested in contributing to the expenses of Juggle Jam 22, you can use the this PayPal link to contribute.
Thank you for watching and cheering from your living rooms.